Body Pride
We are currently recruiting for a Body Pride, a body acceptance program at SDSU. You may be eligible for the study if you:
– Identify as male or masculine
– Identify as gay, bisexual, or sexually attracted to men
– Are aged 18 to 35
– Speak English

If you are interested in participating, please fill out this survey.
¡PrEParate!
Purpose: To help Latino men in the community access HIV prevention care like PrEP.

What is involved? You will get information about HIV prevention and complete 3 surveys over 6 months.

Who can participate? Latino gay and bisexual men 18-29 years old.

Up to $150 in gift cards will be provided to participants of the study.

If you are interested in participating, please email prep.psyc@sdsu.edu or call (619) 535-9513.
Do you have high levels of body image concern?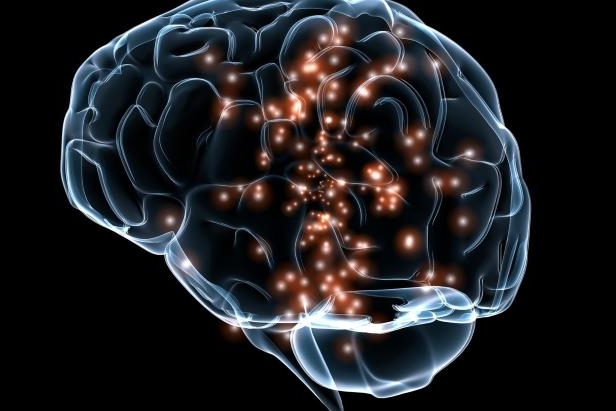 Are you a woman between the ages of 18-30 with body image concerns that are affecting your mood or daily functioning? You may be eligible to participate in our study! The purpose of this study is to investigate the effects of a safe, non-invasive brain stimulation (tDCS) on how individuals with body image concerns view visual information.

You may be eligible if you are:
– Female
– 18-30 years of age
– English-speaking
– Right-handed

Participation will include:
– 1 brief online prescreen survey to determine eligibility
– 2 visits for brain stimulation, cognitive tests, and self-report questionnaires
– $20 per visit for a total of $40 in Amazon gift cards, or SONA credits.

If you are interested in participating, please email bishlab@sdsu.edu.