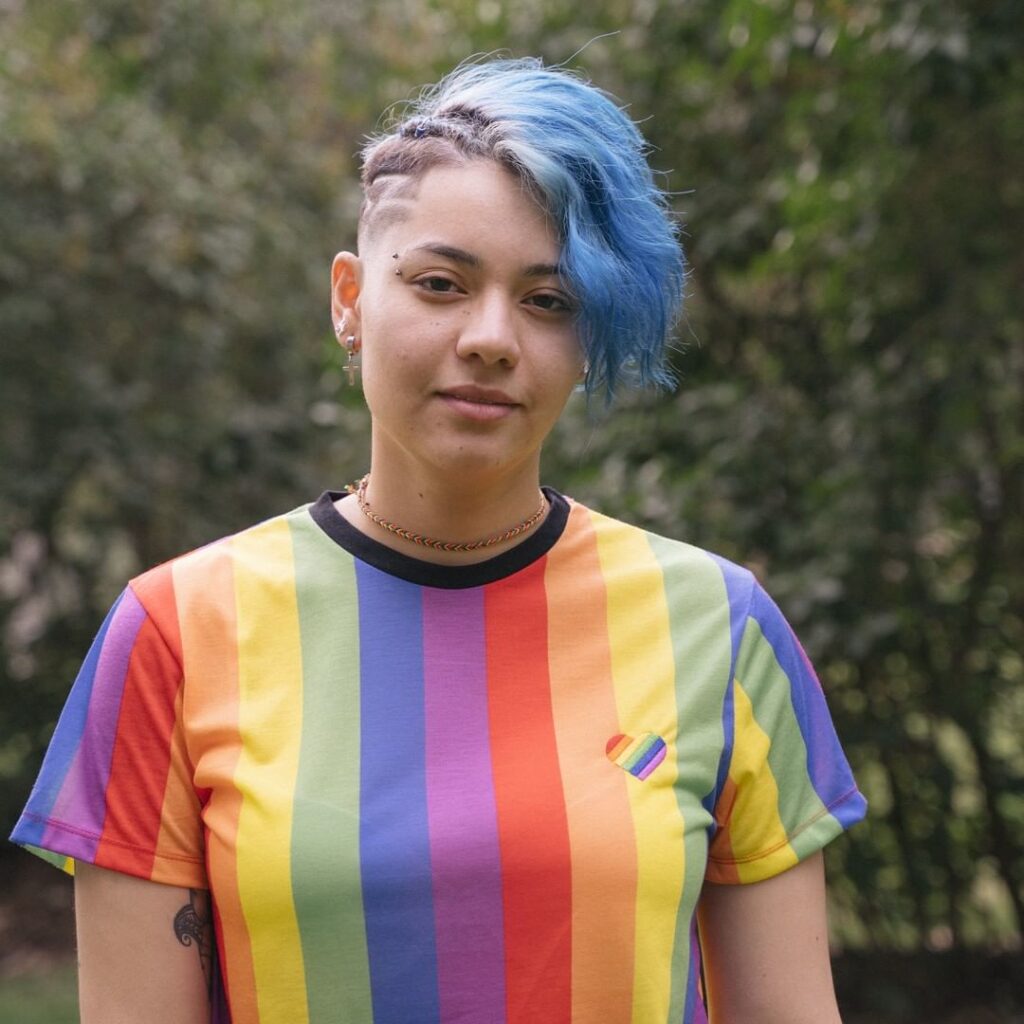 Awarded: April 2020
Projected End: April 2023
Co-PI: Kristen Wells, Ph.D., MPH
Brief Synopsis: Sexual and gender minority (SGM) youth and emerging adults are at high risk of suicide attempts and death by suicide, and no known suicide prevention programs exist for this vulnerable population. The proposed study will adapt and test an intervention that integrates patient navigation with safety planning to prevent suicide. This intervention program for SGM youth and emerging adults is designed to target mechanisms that theoretically underlie suicide.
Awarded: September 2017
Projected End: April 2023
Brief Synopsis: Sexual minority men are one of the most vulnerable groups for developing eating disorders. However, limited data on targeted eating disorder prevention programs exist for this population. Thus, we seek to test the efficacy of a group based, peer co-led, eating disorder prevention program for sexual minority young adult men.
Awarded: August 2017
End: May 2020
Co-PI: Kristen Wells, Ph.D., MPH
Brief Synopsis: Young adult Latino men who have sex with men (MSM) are at high risk of contract human immunodeficiency virus (HIV). No known patient navigation interventions have been systematically designed or evaluate to assist any individual with accessing HIV Pre-Exposure prophylaxis (PrEP)-related care or adhering to PrEP. This study will develop, pretest, produce, and pilot-test a culturally and linguistically relevant patient navigation intervention to assist young adult Latino MSM with accessing PrEP-related health care and adhering to PrEP.
Awarded: July 2012
End: June 2015
Brief Synopsis: MSM represent, by far, the largest group of individuals living with HIV in the U.S., and for public health interventions to be effective with this population, the will need to address the real-life set of psychosocial problems that this group faces. In addition to quality of life concerns, studying the role of body dissatisfaction is relevant for the treatment of depression, as well as secondary prevention and management of HIV, as body dissatisfaction has been linked to increased depression, sexual transmission risk and HAART non-adherence. However, to date, no intervention exists which incorporates body dissatisfaction into HIV-care with MSM.